Essex County Rape Care Center (SAVE of Essex County)
(877) 733-2273
Bloomfield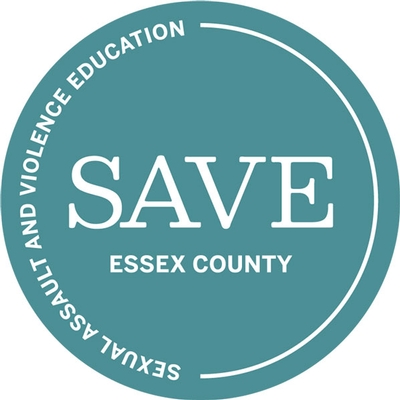 Rape advocacy-accompany victims to hospitals, police stations, and courts. Workshops for students, teachers, organizations, and companies on healthy dating, sexual assault, bullying, date rape, etc.
SAVE of Essex County is the State of New Jersey's "designated" rape care center for Essex County. The Center has two goals: (1) to provide direct services to survivors of sexual violence and their families, and (2) to work to prevent sexual violence.
We achieve these goals through four services:
A 24-hour, free, and confidential Hotline
Crisis services for survivors and their families
Educational programs and training for youth and professionals
Free, unlimited counseling at Family Service League.
Our team of experienced and caring professionals can help. The SAVE of Essex County also has a team of highly trained volunteer Advocates ready to help, 24 hours a day.
Community Services

Community

Education

Family & Support Services

Legal / Advocacy

Health Services

Behavioral / Mental Health

Crisis / Safety

Intellectual and Developmental Needs
Last Updated: 02/17/23