Hygeia Public Health
(202) 230-4126
West Orange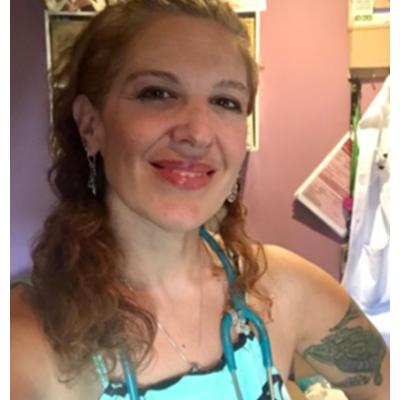 Dr. Jill is your guide, support, and educator through maternal and family issues such as perinatal depression, PTSD, FASD, trauma, and other mental health concerns. She focuses on mother–infant dyads affected by these issues which show promising effects on family and parenting relationships and infant regulation.
At least 8% to 10% of children younger than 5 years experience clinically significant and impairing mental health problems, which include emotional, behavioral, and social relationship problems. By providing psychoeducation, guidance, and support, Dr. Jill is able to help empower families to become more responsible and attentive with decreased rates of disorganized attachment.
In the most stressed families, this type of intervention is also associated with decreased infant behavioral difficulties and increased parental sensitivity (2).
Dr. Jill Diana Chasse, PhD, DrPH, MSpsy, MPA - Providing Caring Psychoeducation and Effective Evidence-Based Parent Coaching
Dr. Jill is the mother of several children that have had NJ services ranging from grief to mental health to academic support. She was born and raised in Essex county, and completed grad and post-grad education, internships, and residency programs in the DC metro area. She has been a guest speaker for PSI-Postpartum Support International, Partnership for Maternal & Child Health of Northern New Jersey, University of Delaware, APPPAH, and Birth Options Alliance. She is currently teaching at William Paterson University.
Community Services

Arts & Recreation

Basic Needs / Assistance

Employment / Training

Family & Support Services

Health Services

Behavioral / Mental Health

Intellectual and Developmental Needs

Medical

Treatment Services

In-Community Services

Outpatient Services

Treatment Settings

Payment Options

Low Cost / Donation
Self Pay
Sliding Scale / Payment Plans

Areas Served
Last Updated: 03/02/23