Create Change Wellness Center
(201) 215-7025
Paterson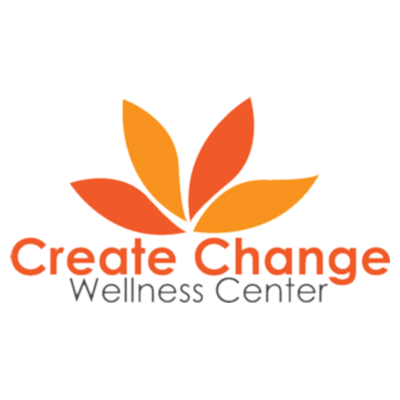 Create Change Wellness Center Spotlight Video (1:50)
Create Change Wellness Center (CCWC), provides mental health and counseling resources to empower and enrich our community by helping individuals, families, and organizations access and unlock their fullest potential.
CCWC is dedicated to embracing the wrap-around approach, to uplift the community as well as each youth we come into contact with. We provide youth and families with an individualized, holistic, and integrative approach to strengthening their inner resources, developing sustainable coping skills, and increasing resiliency to achieve wellness.
We go beyond IIC services to support youth, families, and communities in multiple ways. We believe in a collaborative effort with the people that are relevant to the lives of the children and families we serve.
Services:
Behavioral Assistance (BA)
Mentoring
Telehealth
Nurtured Heart Approach® (NHA) Parent Coaching
Current Active MOU

Bergen CMO
Circle of Care for Families and Children (Passaic)

Age Groups

Children
Adolescents
Adults

Community Services

Education

Health Services

Behavioral / Mental Health

Crisis / Safety

Treatment Services

In-Community Services

Outpatient Services

Treatment Settings

Payment Options

Medicaid
Self Pay
Sliding Scale / Payment Plans
System of Care (CSOCI Medicaid / FlexFunds)

Language Spoken
Areas Served

Bergen County
Essex County
Passaic County
Last Updated: 03/22/21