Mount Carmel Guild Behavioral Healthcare
(973) 596-4190
Newark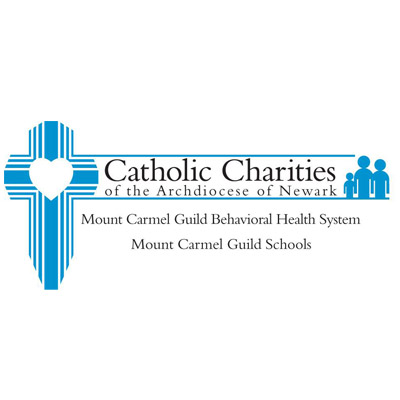 MCGBHS Outpatient Services consist of a full continuum of services for children and adolescents (ages 5 - 17) with behavioral health problems.
Our services include:
Assessment & Evaluation.
Individual, group and family counseling.
Medication management, evaluation and monitoring.
To make a referral and complete an over the phone screening please contact our
Access Screener: Gladys Ugaro (973) 596-4113
We are located in Essex County and offer flexible hours as well as bi-lingual services.
Eligibility
Child/Adolescent: Admissions Criteria 1. At least five (5) years of age. 2. Exhibiting mental illness or acute emotional distress, or behavioral problem as defined by DSM-IV Axis I diagnostic criteria. 3. A parent or legal guardian has signed Consent to Treat Form on behalf of the child/adolescent. 4. Absence of Mental Retardation/Developmental and Cognitive Disabilities and mental psychiatric problems that exclude treatment, e.g., Autism. 5. Has impairment in daily functioning as a result of mental health issues/problems that does not require a more intensive level of care. 6. Presents with a crisis situation that is disruptive to one's immediate life and environment but does not include an immediate threat to self or others. 7. Consumer is capable of functioning within the community without a more intensive level of care.
Age Groups
Community Services

Family & Support Services

Health Services

Behavioral / Mental Health

Treatment Services

Outpatient Services

Treatment Settings

Office / Practice
Outpatient, Hospital / Inpatient

Payment Options

Medicare
Private / Commercial Insurance
Self Pay
Sliding Scale / Payment Plans
Last Updated: 01/17/18