Raymond J. Lesniak E.S.H. Recovery High School
(908) 793-9800
Roselle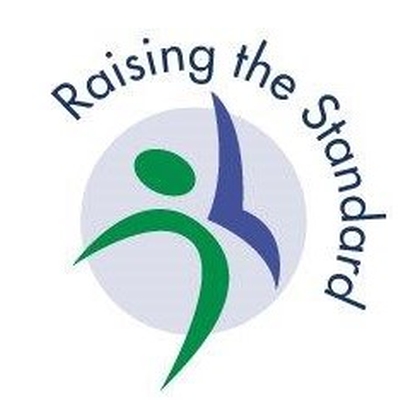 The Raymond J. Lesniak Experience Strength and Hope Recovery High School (E.S.H.) opened in September of 2014 and is the first public recovery high school in the state of New Jersey. E.S.H.'s mission is to create an environment where education and recovery go hand in hand. Through the tireless efforts and dedication of many individuals and entities, that mission is coming to fruition.
In 2014, The New Jersey Governor's Council on Alcoholism and Drug Abuse Task Force Report identified recovery high schools as a key element in combating dramatic increases in drug use among adolescents, treatment admissions, and overdose deaths in the state. Recovery high schools are secondary schools that include recovery support services as a fundamental part of their curriculum.

Prevention Links, a community based drug prevention agency located in Union County, has been the driving force behind the creation of the recovery high school. Together with Senator Raymond J Lesniak, their advocacy, programming, and fundraising efforts made the program possible. Prevention Links mission is to foster healthy, sustainable communities by empowering people through education, collaboration, and linkage to resources.
Eligibility
ESH applicants must be: Currently enrolled high school students; Committed to obtaining a high school diploma; Committed to abstinence; Willing to partake in all aspects of programming at ESH; Willing to comply with out of school treatment recommendations if deemed necessary. ESH accepts students: With or without an individualized education program (IEP); With diagnosed co-occurring mental health conditions, provided they are being monitored by an outside professional; From outside Union County if they are within a reasonable distance (Middlesex, Bergen, Hudson, Essex, Morris, Somerset, Passaic, Sussex & Hunterdon Counties); Who are prescribed and adhering to a medication assisted treatment (MAT) protocol monitored by an outside professional.
Age Groups
Community Services

Arts & Recreation

Basic Needs / Assistance

Community

Education

Employment / Training

Family & Support Services

Health Services

Behavioral / Mental Health

Crisis / Safety

Intellectual Developmental Needs

Treatment Services

Outpatient Services

Treatment Setting

Payment Options
Last Updated: 03/13/18