Move it Nation, Inc.
(617) 980-9042
Maplewood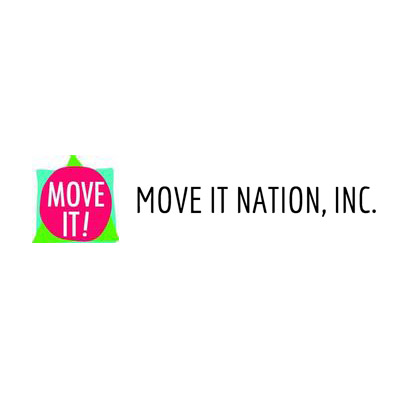 We envision a day when children regardless of their background or circumstance, will grow up with the motivation, education, and tools to live healthier, happier lives.
Our focus is obesity prevention and health promotion, particularly among urban youth. Recent research has shown that although obesity affects everyone, African-American women and adolescent girls are disproportionately affected by obesity and overweight, and are more physically inactive than their racial and ethnic counterparts. In response to this, we have narrowed our focus and developed programs and interventions for this population.
Age Groups

Children
Adolescents
Adults

Gender-Specific
Community Services

Seasonal Programs

Health Services

Medical
Last Updated: 02/02/18