Catholic Charities- Connecting YOUth
(862) 253-8324
Cranford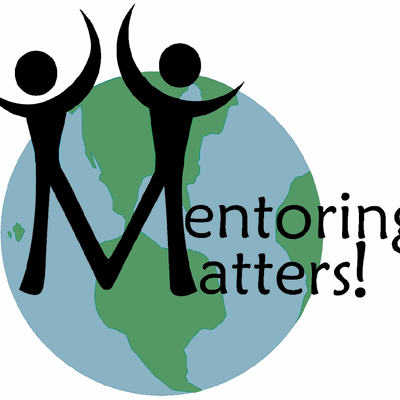 Catholic Charities is excited to launch a new initiative called Connect to mentoring which is part of our connecting youth program. The Connect to Mentoring connects youth with caring peers and adult supports to help promote long lasting connections.
This program promotes social connections by connecting the youth to a responsible adult who will take interest in their well-being. The mentors would help encourage their connection to become a part of different volunteer opportunities, recreational activities, and community based groups to develop a sense of belonging, attachment and dedication. Mentoring activities will promote academic achievement, create positive connections, youth support and the opportunity to achieve their own personal goals.
Our mentor coordinator is currently recruiting nearby professional and peer mentors. Peer mentors are recruited from post-secondary institutions, and they will be matched with the youth aged 14-17. The professional mentors are recruited from the local community and matched with 18-21 year olds (also matched with 14-17 year olds on an as needed basis).
Eligibility
-Devoting a few hours per month (arranged by you and the youth) -Call/text contact between outings -Mentor must be willing to participate in monthly supervision updates with the mentor coordinator. -Mentors will also participate in agency provided mentor training.
Age Groups
Community Services

Community

Employment / Training
Last Updated: 11/13/18